See on
Scoop.it
-
CRO = ROI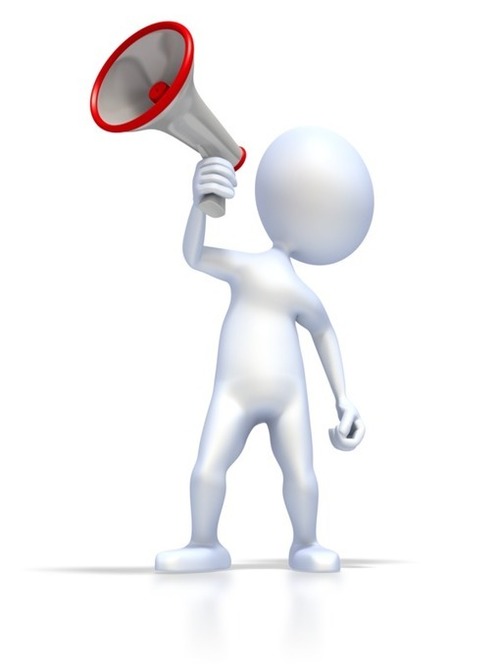 "Send in for your free issue today", "take advantage of our sale", "click here to subscribe", and "let us know what you think in the comments below!" As an integral part of so many marketing campaigns, you've probably already been exposed to thousands of different calls to action. As one of the most effective ways […]
Omar Kattan - New Age AdMan's insight:
Testing your CTA is an important part in determining what works for your specific audience and your specific niche.
You should test even very minute changes in your CTA, because minor tweaks can make for major differences in conversions. In your testing, you shouldn't be misled into thinking that the CTR of your CTA is all you should be concerned with.
So what are you waiting for? Take a look at your own calls to action so you can start testing today…
See on sandstormdigital.com