See on
Scoop.it
-
Brand Stories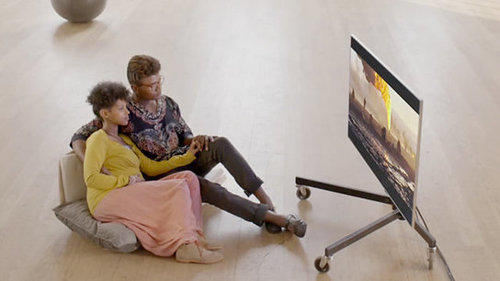 Today, Unilever launched Project Sunlight, a new sustainability campaign to coincide with Universal Children's day. The aim: To change the way you view the world for your children and future generations..
Omar Kattan - New Age AdMan's insight:
The power of this campaign lies in the brilliant manipluation of our emotions.  By daring to start with the question: Why bring a child into this world?  they were able to position their Project Sunlight initiative as the positive force for good and change in our world.
See on brandstories.net