See on
Scoop.it
-
Brand Stories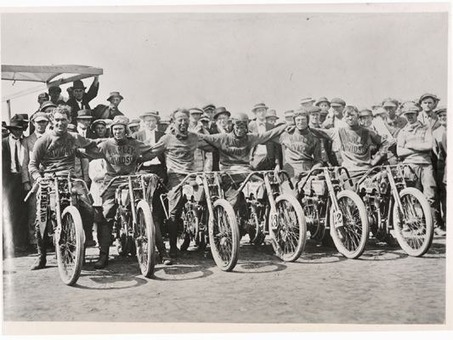 I spent the past couple of weeks researching Harley Davidson, re-creating their story on Storify and even started following them on Facebook and Twitter;  all this to get a better feel of what it is about the brand that makes it so appealing.
I also wanted to understand how a motorcycle brand -just over 110 years old- managed to achieve world-wide cult status.
Most importantly, I wanted to see how a cult brand such as H-D communicates in a new age.
In a nutshell, the Harley Davidson brand's success stems from its effective use of storytelling.
See on brandstories.net