See on
Scoop.it
-
Brand Stories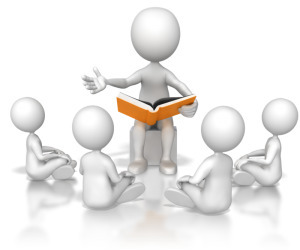 If you know me, you'll know how passionate I am about brand storytelling.   You'll know that I'm a big believer in and advocate of the telling of a brand's story, including its purpose and what it stands for.
If you know me, you'll also know that I'm a champion of the idea that to be truly successful,  a brand must effectively communicate why it does what it does rather than harp on about what it does and how it does it.
It's time I started sharing with you what the Sandstorm Digital brand stands for, why we do what we do, and to begin telling you our brand story.
More on why we do what we do…
See on sandstormdigital.com