See on
Scoop.it
-
Brand Stories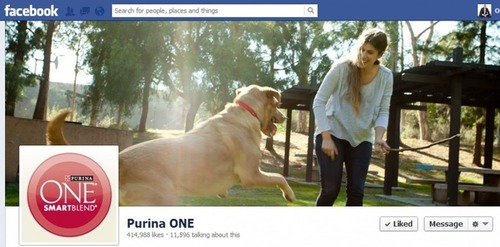 Last week, CMI sent around this deck with 58 examples of social media brilliance.
Once example that caught my eye… how PurinaONE uses Facebook.
Pet brand PurinaONE tells pet stories to stand out on Facebook.
They use longer posts, supplemented with pictures that tell compelling stories. The posts are well written and inspire engagement from their fans. Each piece of content is highly relevant to the brand's audience.
Their posts garner thousands of likes and ignite passionate conversations. They've tapped into the emotion trigger to host the conversation and own a lucrative content niche. Brilliant.
Omar Kattan - New Age AdMan's insight:
Using Facebook as a storytelling platform allows brands to connect with their audience in a place where they feel comfortable.  Here are a few best practices to follow to ensure that this engagement works well for your brand.
See on brandstories.net