See on
Scoop.it
-
Content Strategy: Inbound Marketing & SEO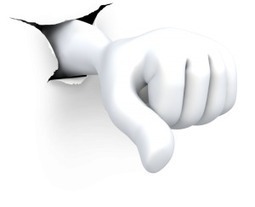 You've had a flash of inspiration and put your idea into words. On your computer screen sits your next blog post. But first-rate writing doesn't occur in the first draft. Your next job is to edit your work into a punchy piece of blog gold.
To use a tailoring analogy, think of your first draft as the cloth. Getting your idea onto your screen in all its ungrammatical glory is like assembling your material. You have chosen the texture and color of the cloth; the subject and tone of your post. What you have written in a flurry of creativity must now be cut and stitched.
Omar Kattan - New Age AdMan's insight:
Edit your post for your reader. It is your reader that will be wearing that well-cut suit.
See on sandstormdigital.com